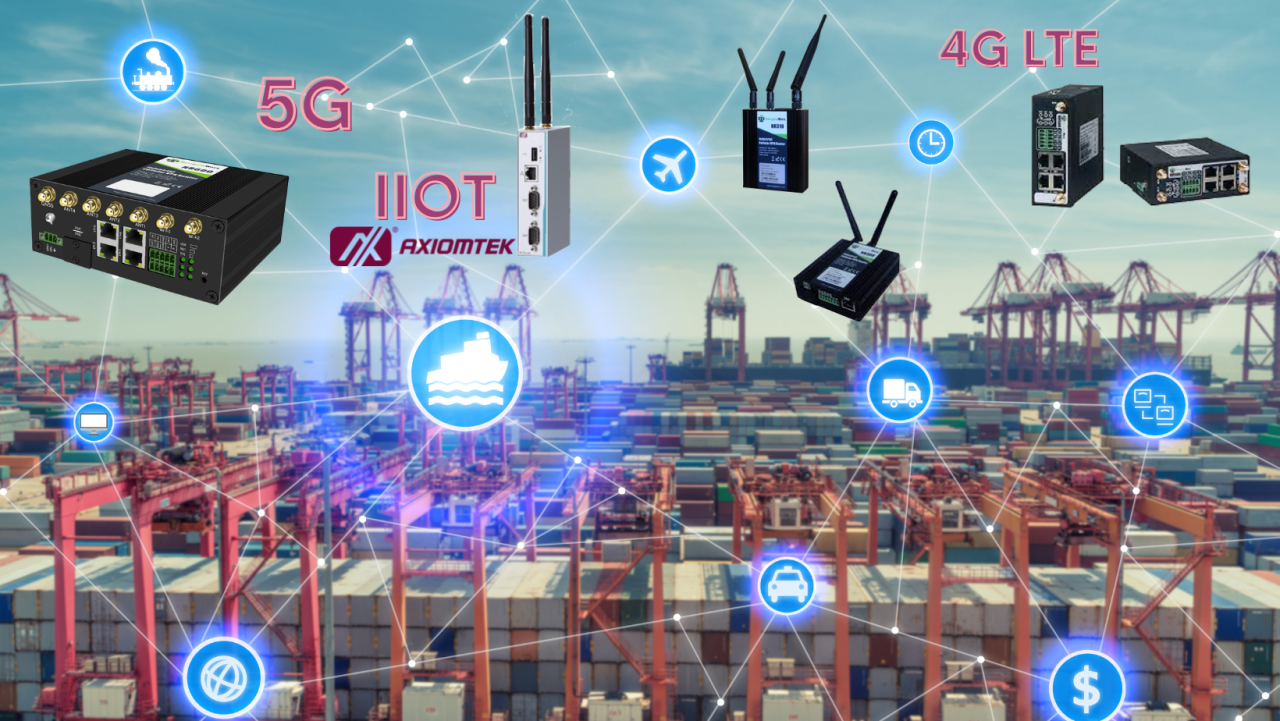 The bridge to Industrial IoT with 4G /5G router
Axiomtek Malaysia is actively involved in providing AIoT solutions to the market. We work closely with local system integrators and project house to provide a cutting edge technology and solutions in many of the AIoT applications. 
Navigateworx is one of Axiomtek Malaysia's partner in providing a robust communication platform in both 2G,4G and 5G mobile communication. these devices do  basic SMS, data routing, VPN tunneling, data acquisition and control 
Applications of these devices are in Smart cities, Smart manufacturing, Smart Agriculture, Smart Transportation and many of the remote control and Automation projects..
4G routers applications in many industries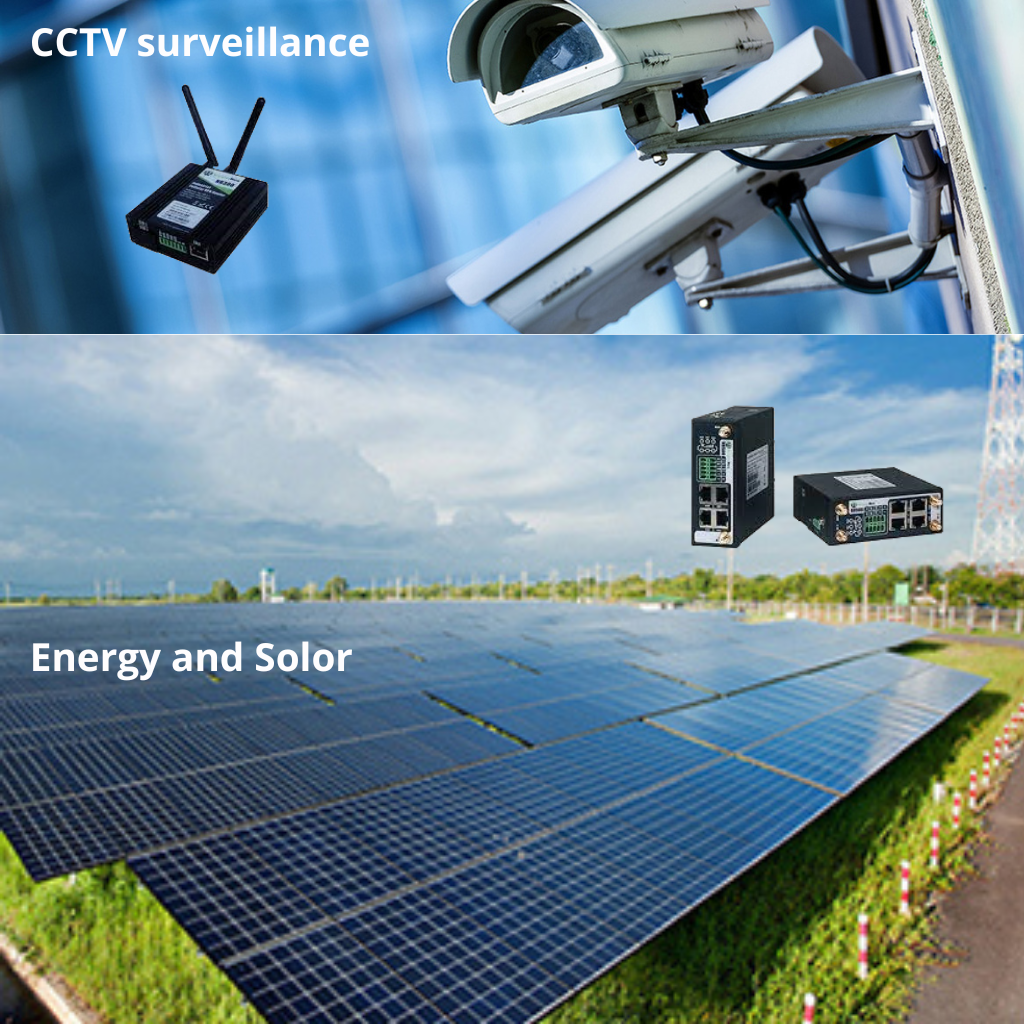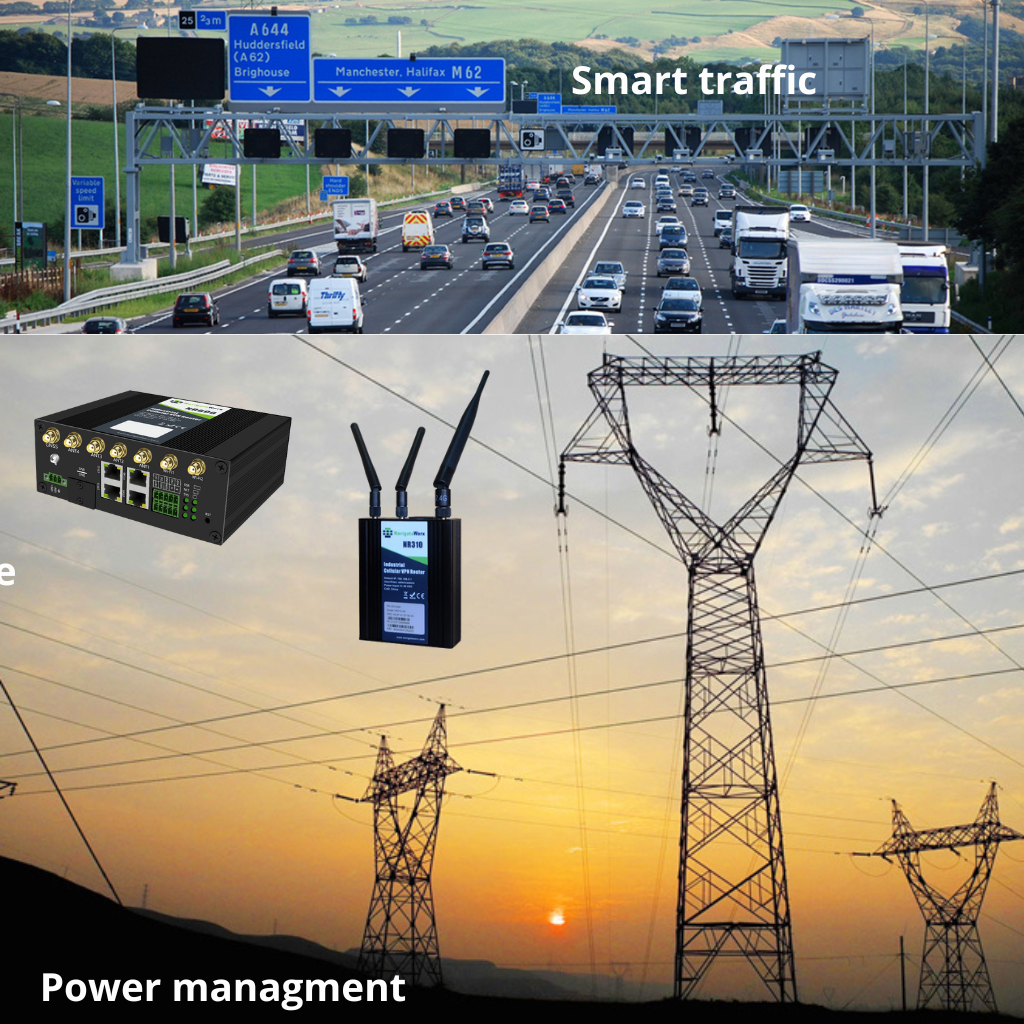 From CCTV surveillance, Energy and solar monitoring, Smart cities such as smart traffic, Power management, Kiosk , ATM and remote digital signage, Water and Gas industries. Navigateworx routers can be applied as one of bridge for M2M and IoT.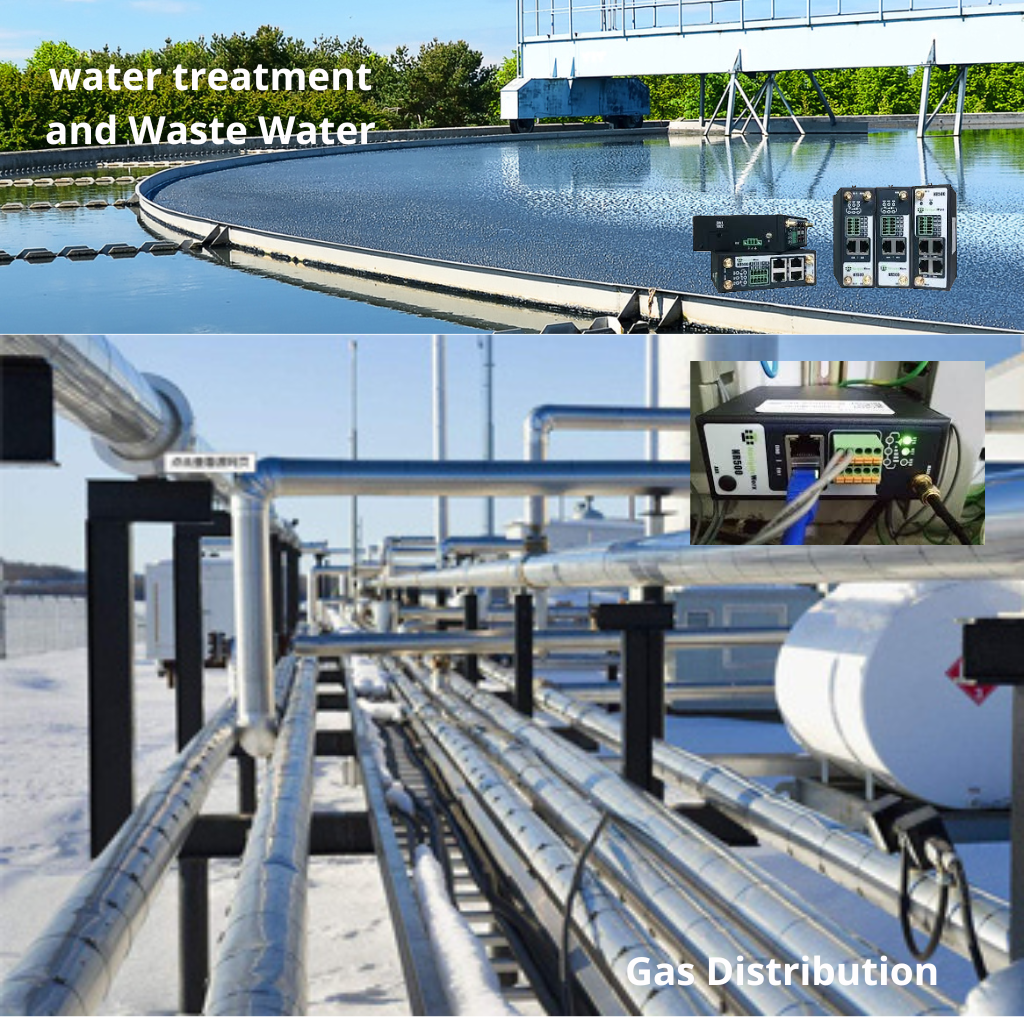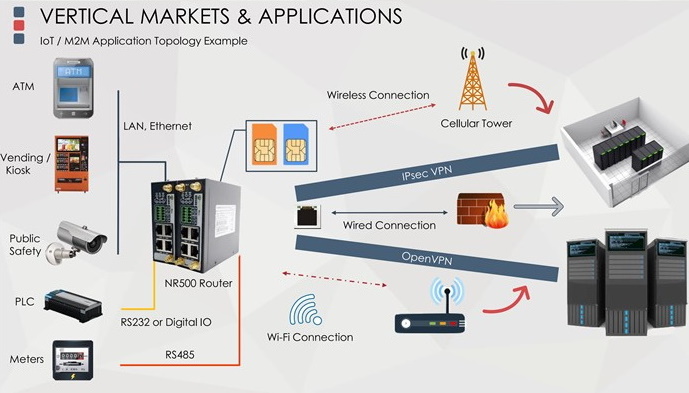 Features:-
4G Dual Sim card supported

VPN supported on both Client and server mode

 SMS over Serial / TCP on 2G supported 

 Industrial Din Rail mounted 

Port mapping and DIO supported.

Wide voltage input 9-48VDC 
To get intouch with us or to receive update on the products and solutions