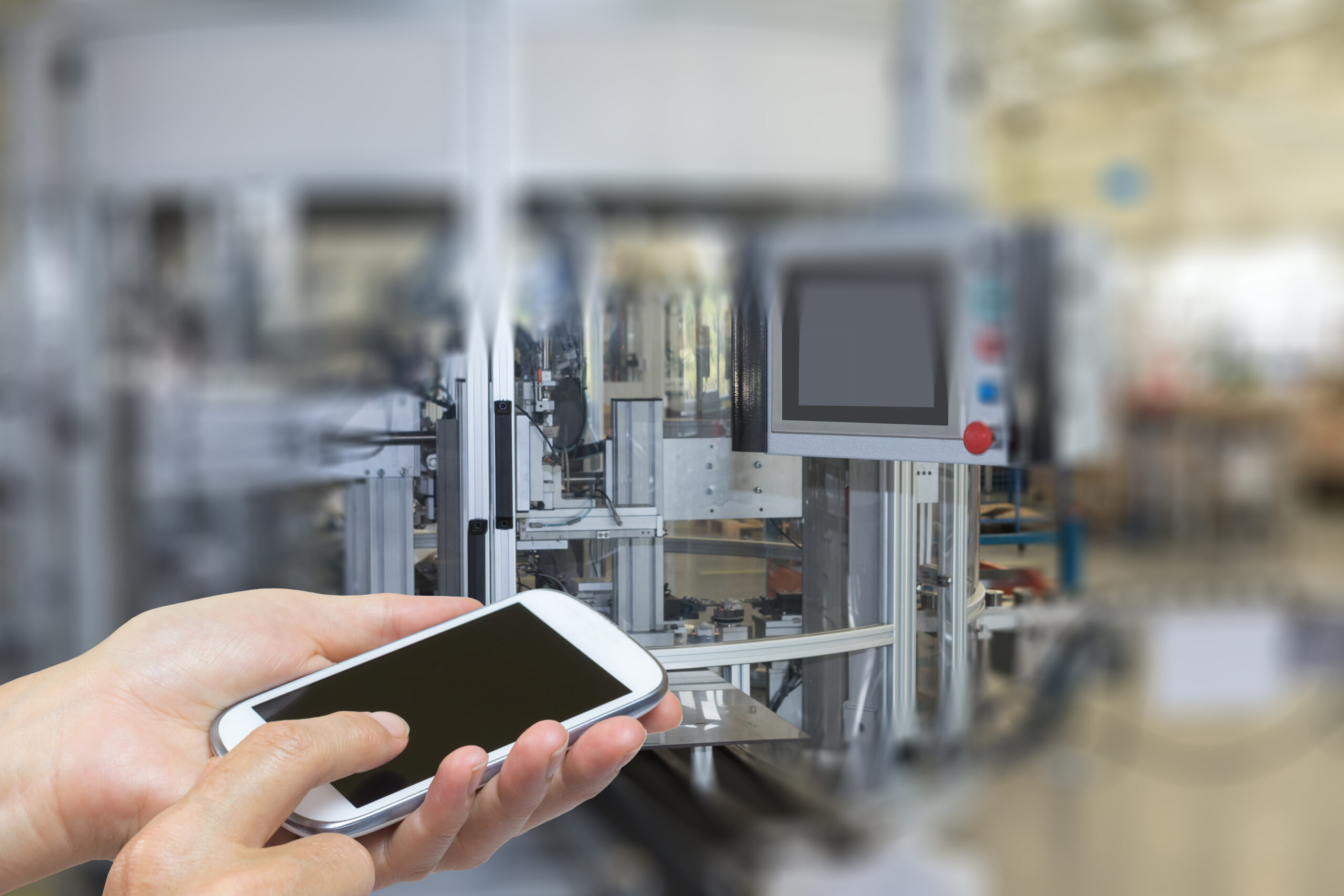 EDEX TECHNOLOGY – IPC-based Automation Communication and Measurement 
IIoT SCADA Automation. Remote IO and sensors.Industrial HMI Touch system. Embedded pc system. Industrial PC systems.
Competitive pricing
We are continuing to innovate in order to provide best cost and reliable products and solutions for the industrial applications.
Free project consultation
We provide free consultation to customer's projects without obligation.
Reliable & Rugged design
Axiomtek industrial computer systems is designed for the industrial applications. all the products has gone through stringent design and verification test before it is released.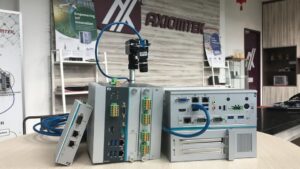 Platforms & solutions
Axiomtek industrial computing platforms can be used in many different industrial applications.
Branding
EDEX TECHNOLOGY functions as a channel partner for Axiomtek Malaysia, specializing in the distribution of industrial computer products. Concurrently, we serve as a primary provider of top-tier computer-based automation hardware and software essential for various industries, including Building Automation, Machine Automation, SCADA and Automation, Factory Automation, and more.
These factors have driven us to invest significantly in expanding our team of engineers, encompassing software, hardware, firmware, and application specialists. Looking ahead, our success hinges on our capacity to pioneer unique technologies for the realm of AIoT. We are dedicated to serving our key markets by delivering innovatively designed solution packages that integrate cutting-edge hardware and software. This commitment is further strengthened by our unwavering focus on providing unmatched engineering expertise and value-added services, aimed at alleviating challenges encountered by our systems integrator, OEM, and ODM customers.
In the coming decades, our strategy involves forging more alliances with technology partners and intensifying collaborations within our growing ecosystem, comprising leaders in their respective fields. Through these strategic partnerships, we aim to create synergy that enables us to deliver solutions, value, and expertise with unparalleled effectiveness, meeting the evolving needs of our customers.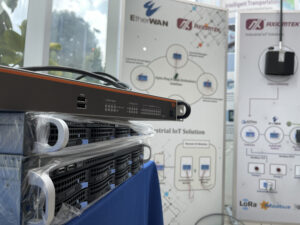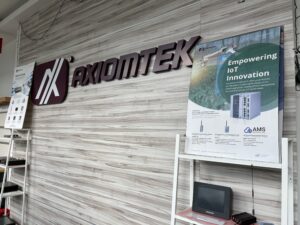 We are driven by values
We are continuing to bring value to our clients with the latest technology and cost effective way of making a reliable and applicable systems in their project.
Featured Work or products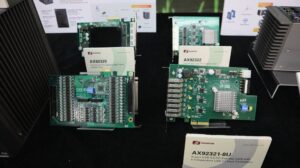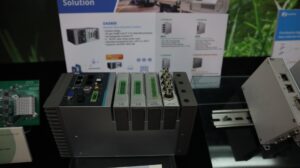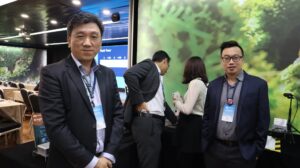 " Empowering AI and IoT solutions " 
 Dedicated Team of EDEX TECHNOLOGY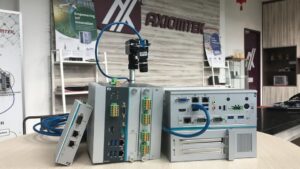 EDEX  Malaysia front office Demo setup for AIOT solutions 
Let's work together on your
next industrial computing project
Axiomtek Malaysia Welcome you to discuss further with us on all your requirement as our continuation of innovation has never stopped  and we keep  bringing more solutions to you. Furthermore, we are able to provide you the advisory without any obligation.